You'll always know what's going on with our organization.
Volunteer Event Honoring Those Lost on September 11th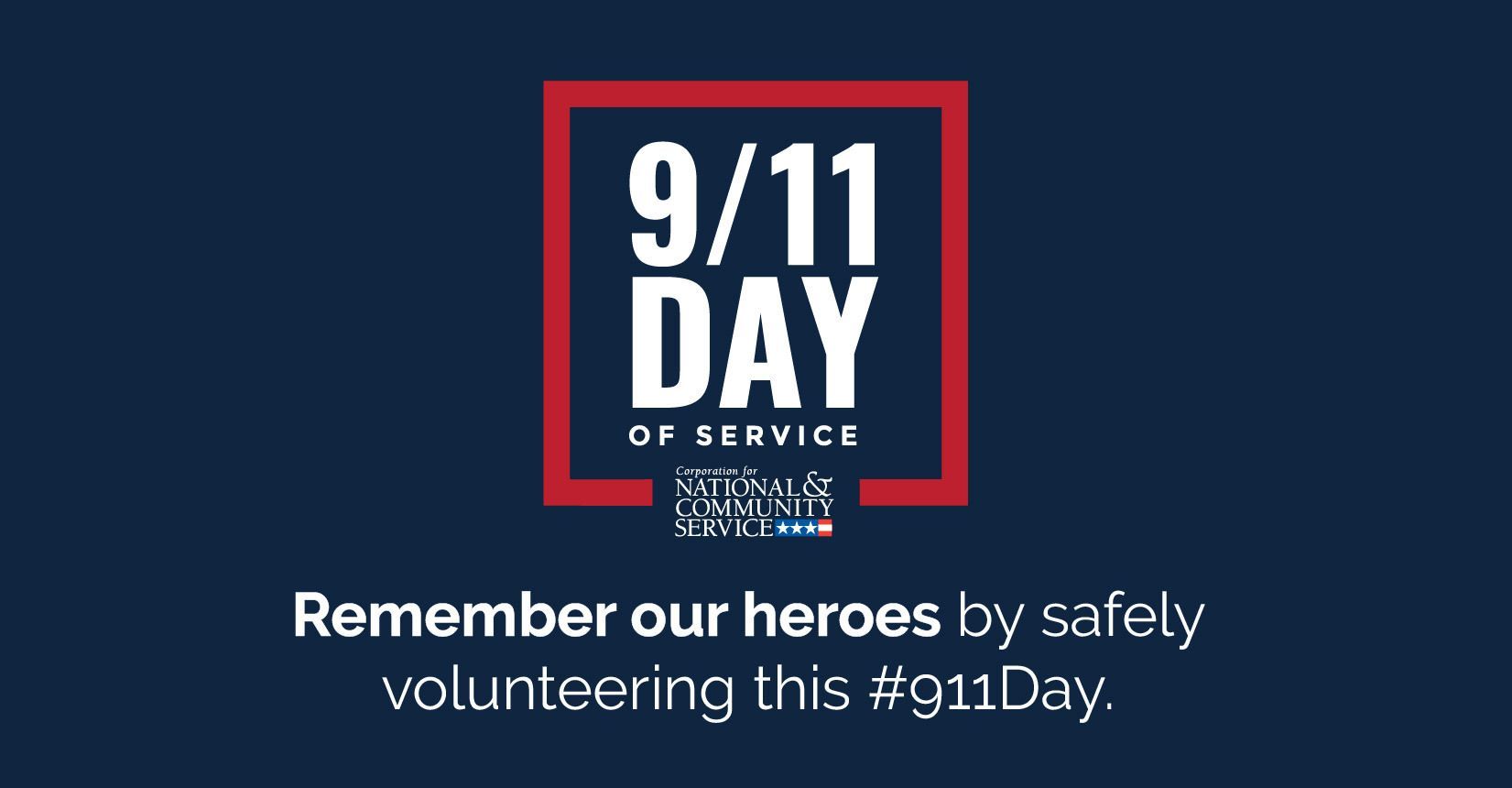 Join the CAC as we host a volunteer event honoring those lost on September 11, 2001 as part of a National Day of Service.
No-Sew Fleece Blankets Kits will be available for pickup at the CAC office—222 Rowan Street starting 9/1/21. (First come, first served as we will have a very limited amount of kits.) Blankets may be made individually or as part of a community, church or civic group on September 11th to honor those who lost their lives and to support the children served by the CAC.
The CAC always welcomes No Sew Fleece blankets. If you would like to donate blankets and we are out of the blanket kits, please visit your favorite local craft store to purchase the fleece material to make the blankets.
During this past fiscal year of 2021, the CAC received:
959 reported cases of child abuse (a 9.5% increase from the 2020 fiscal year)
514 completed forensic interviews
568 families received Victim Advocacy Services
131 received counseling services.
The blanket kits will include Instructions on how to make the blankets, as well as information on returning the completed blankets to the CAC. For those who aren't able to get a blanket kit, but purchase materials on their own as part of the National Day of Service, please return them by September 21st at the CAC office. Feel free to tag the Child Advocacy Center by using the following hashtags during your Day of Service volunteer project. #CACFayNCdayofservice2021 #honoringthevictimsofseptembereleventh