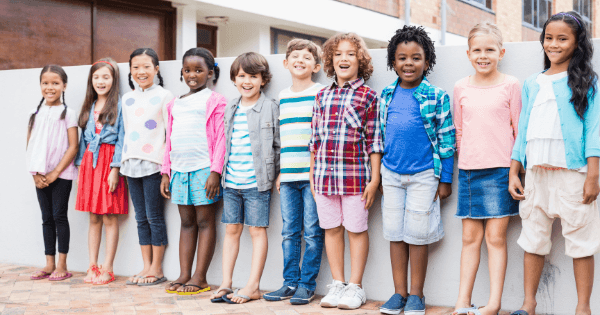 Double Your Impact!
The Child Advocacy Center was recently granted a $25,000 "All or Nothing" challenge grant from the Simply East Anonymous Trust Challenge Grant. The challenge grant is for $25,000; however, the challenge is that we must raise at least $25,000 to receive the matching grant from Anonymous Trust. If we do not meet the $25,000 in donations, we will not receive the matching challenge grant. The purpose of this grant is to raise funds from new donors, increased gifts from individuals, corporations, foundations, churches who are current donors and gifts from donors that have not given in the past 18 months. Donations from new donors and lapsed donors will be matched dollar for dollar. The increased gift portion from current donors will be matched dollar for dollar. The Challenge Grant will begin on June 1, 2022 and end on November 30, 2022. This is a wonderful opportunity for you to be a part of supporting the work of the CAC in our community.
Now more than ever, we need your support.
In fiscal year 2021, the CAC served 959 children and their non-offending family members and saved the community an estimated $900,000 through its multi-disciplinary team approach to handling child abuse cases. The Child Advocacy Center is accredited by the National Children's Alliance and is one of only 39 accredited Children's Advocacy Centers in North Carolina.
Will you consider a donation today of $50, $100 or more? We are grateful for your donation of any amount. It is our pledge to you that each dollar you donate will be carefully spent to improve the lives of child abuse victims in our community – children who need us in these tough times even more than ever. We sincerely appreciate your support.