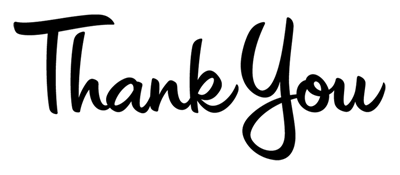 The Child Advocacy Center is a 501 (c) (3) charitable organization and relies upon our generous donors to help fund our programs. To learn more on how you can help "join hands" with the Child Advocacy Center to protect children or to make a one-time gift or recurring donation, please click here.
Additional funding to the Child Advocacy Center includes a combination of gifts, grants, endowment funds and local fundraising activities.
Financial information about this organization and a copy of its license are available from the State Solicitation Licensing Branch at 919-807-2214 or 888-830-4989 for NC Residents.