You'll always know what's going on with our organization.
Child Advocacy Center (CAC) Annual Events
January 2023 - Human Trafficking Awareness Month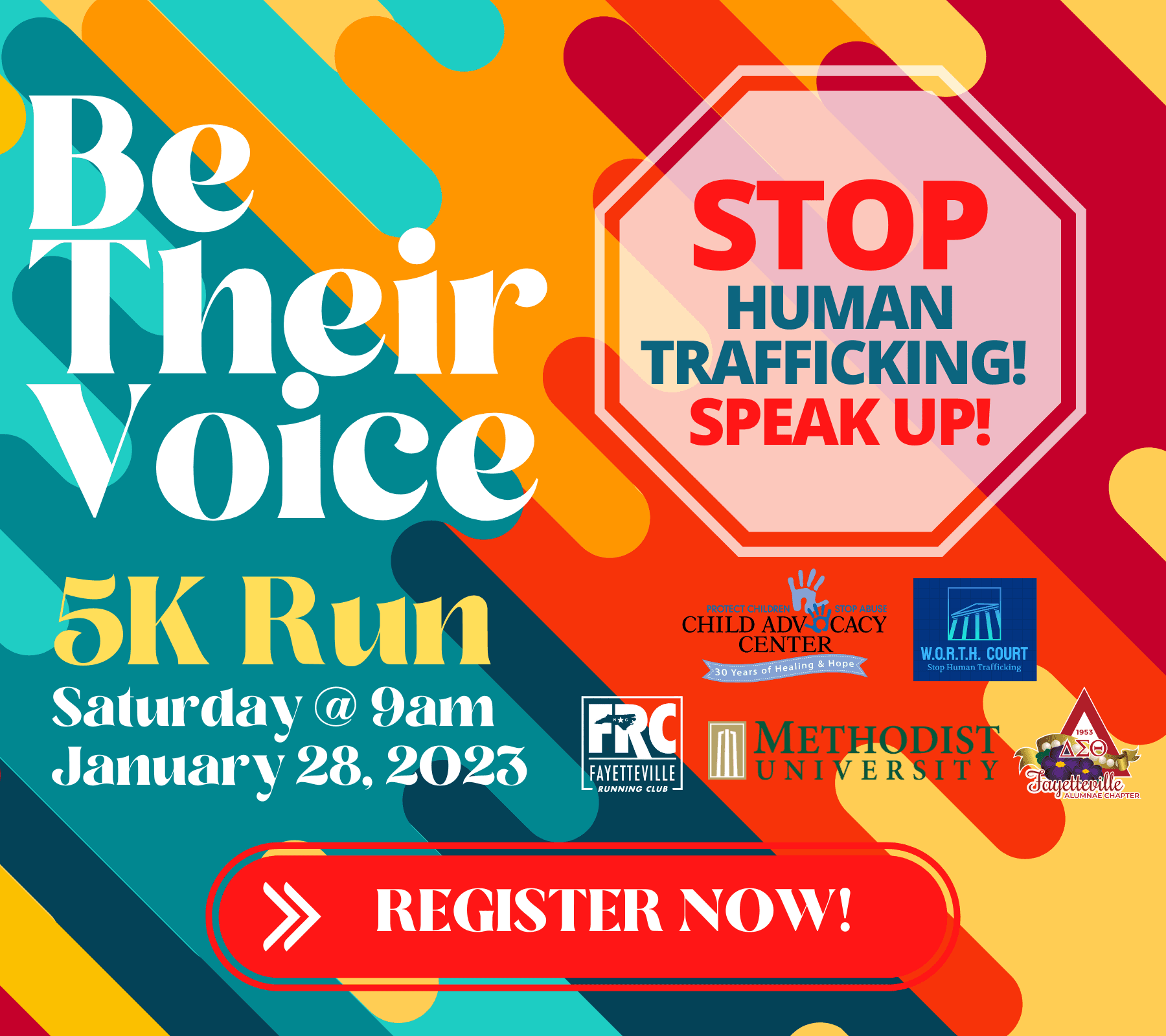 Provide variety of outlets to promote awareness and education about the impact of human trafficking.
January 11, 2023: Wear Blue Day – post your "blue" photos using the following hashtags: #betheirvoice, #worthcourt, #cacfaync
January 19, 2023: Human Trafficking Forum, Kiwanis Recreation Center, 352 Devers Street, 6:30 pm
January 25, 2023: Information Session about Human Trafficking, John D. Fuller, Sr. Recreational Center, 6627 Old Bunce Road, 6:00 p.m.
January 28, 2023, Stop Human Trafficking 5K Run/Walk, Methodist University, 9 a.m.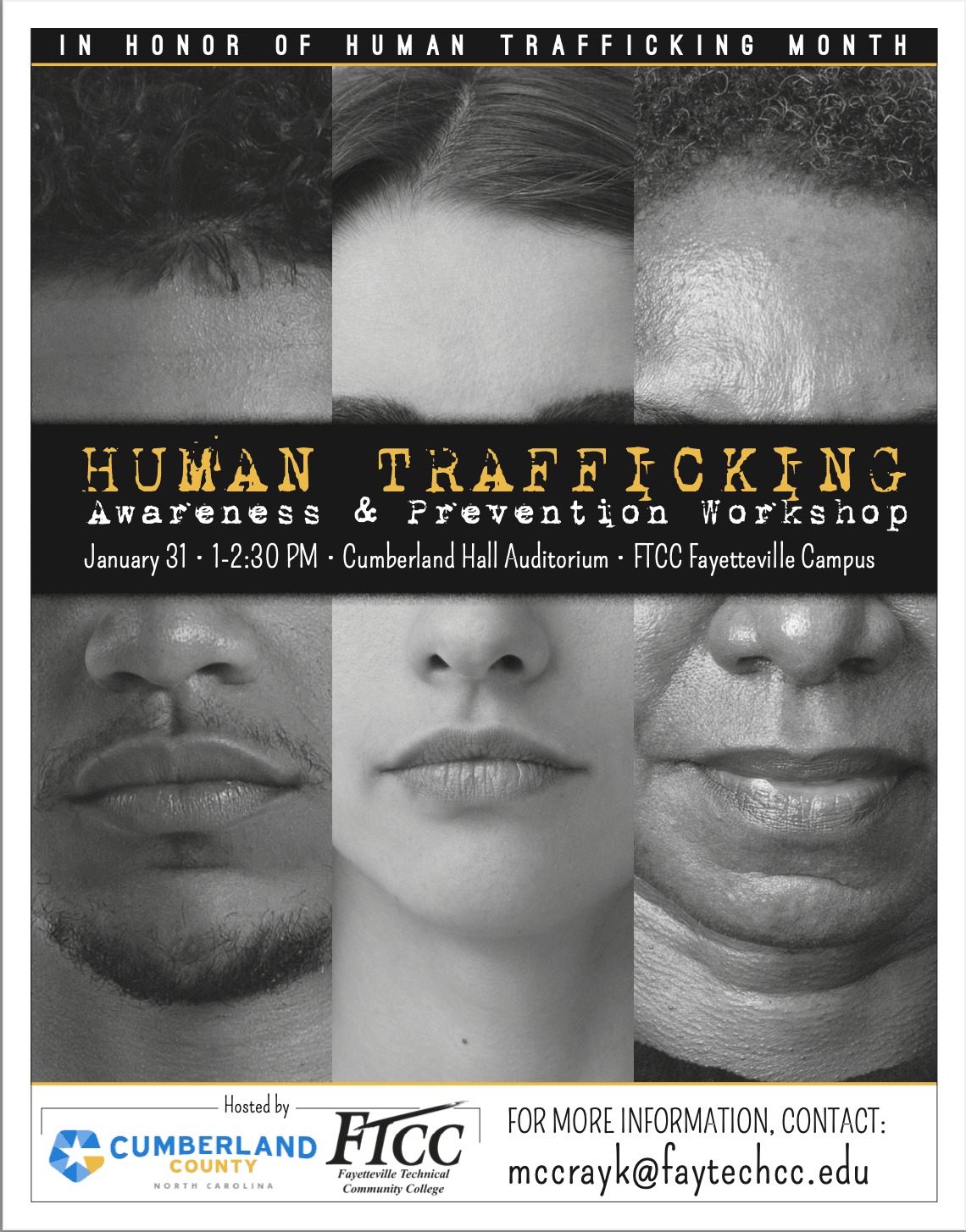 Spring 2023 - Fayetteville Ultimate Lip Sync Showdown

Get ready to rock the night away as you are entertained by the best lip synchers in Fayetteville. Fun, dancing and performances you will never forget. 
April 2023 - Child Abuse Prevention Month

Variety of events that bring awareness to child abuse prevention. Annual Child Abuse Summit takes place during this month. 
April 2023 - Pinwheel Plantings

Help us spread pinwheels all over Cumberland County for Awareness of Child Abuse Prevention Month!
June 2023 - Internet Safety Awareness Month

June is Internet Safety Awareness Month! The CAC provides education and awareness about internet safety through speakers, social media information and events.