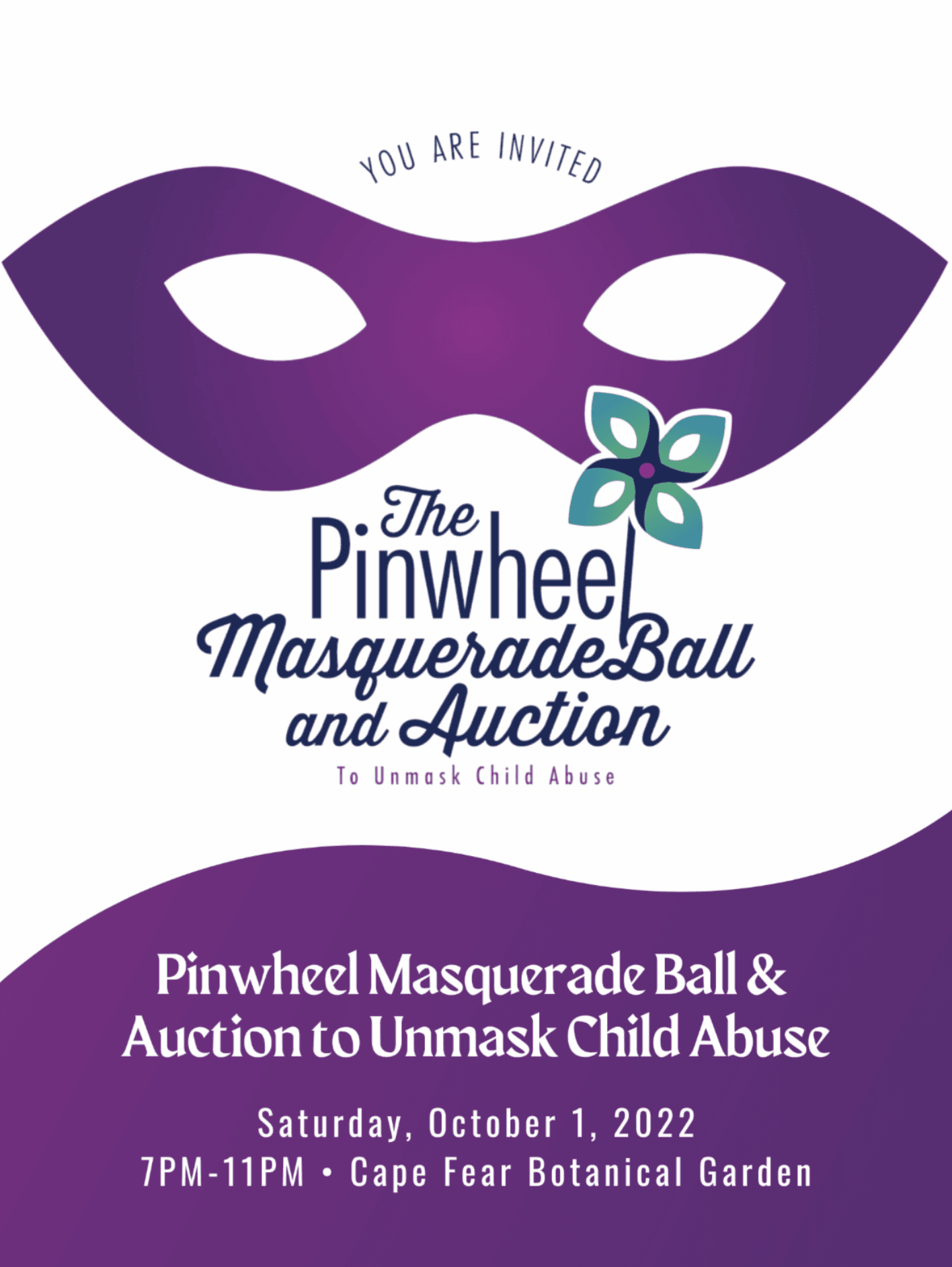 Don a mask and enjoy a gala evening of delightful dancing and fabulous food and drinks from our culinary sponsors. Entertainment will include a DJ, dance demonstrations, photo booth fun, auction, and mask contests.
Early bird pricing until September 17 is $75 per person or $140 per couple.
A limited number of premiere reserved tables for 8 with added amenities are available for $1000.
Standard pricing after September 17 is $100 per person or $175 per couple, and reserved tables of 8 are $1200. 
Tickets and tables can be purchased in person at the Child Advocacy Center, or order online.
Semi-formal attire, black-tie optional (with your own elegant mask!)
Seating is available for all guests.
Net proceeds will fund child abuse prevention and intervention programs at the child advocacy Center.
Thank you Sponsors!
We are very appreciative of our sponsors for this event. Their support enables us to provide hope, help and healing to victims of child abuse. 
Platinum Pinwheel: Anonymous Sponsor, Debbie Bender Design, Healy Wholesale 
Gold Pinwheel: Up & Coming Weekly, Saam's Party Tents, Five Star Entertainment 
Silver Pinwheel: Highland Pediatric Dental 
Blue Pinwheel:  Jacobs Construction & Home Improvements, Callahan and Rice Insurance Group, Healing Minds Therapeutic Services, PLLC, Valley Regional Imaging, Cape Fear Eye Associates, PA, Williams Printing & Office Supply, Valley Radiology, Robin Weaver Hurmence, Attorney at Law, District Attorney Billy West 
Photo Booth Sponsor:  Lee Hyundai of Fayetteville 
Signature Drink Sponsor:  Heart to Heart Counseling and Wellness Center, PLLC
Spirit Tasting Sponsor: Cape Fear Distillery
Trip Sponsor:  AmFund
Culinary Sponsors:  Carrabbas, Southern Coals, Dorothy's Catering 2, The BarBQue Guy, Bees & Boards Charcuterie Company, Carrots Juice Bar and Café, Nona Sushi, Blue Pineapple Bakery, Harris Teeter, Superior Bakery, The Sweet Palette, Blue Moon and Pierro's.
Become a Sponsor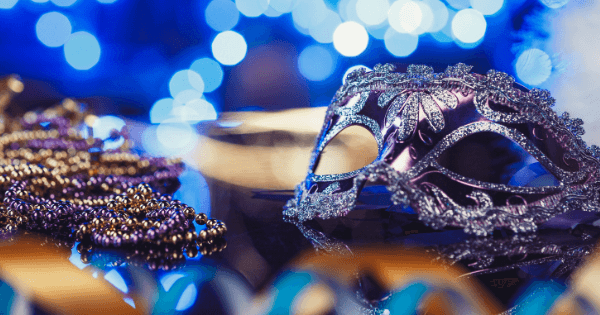 Cash Sponsorship
Levels of Support
Platinum Pinwheel - $3,000
8 tickets at a premier reserved table at the event
VIP gifts at the table
Logo on posters & invitations
Logo on the CAC website, Facebook page & supporter board at event
Recognition at the event
Article about you or your business in the CAC newsletter (2,000 print distribution plus 2,000 email distribution)
Gold Pinwheel - $1,500
4 tickets at a reserved table at the event
VIP gifts at the table
Name on posters & invitations
Name on CAC website, Facebook page & supporter board at event
Recognition at the event
Recognition in the CAC newsletter
Silver Pinwheel - $750
2 tickets at a reserved table at the event
VIP gifts at the table
Name on posters & invitations
Name on CAC website, Facebook page & supporter board at event
Recognition in the CAC newsletter
Blue Pinwheel - $500
2 general admission tickets to the event
Name on posters & invitations
Name on CAC website, Facebook page & supporter board at event
Recognition in the CAC newsletter
Champagne Tag sponsorship - $1,000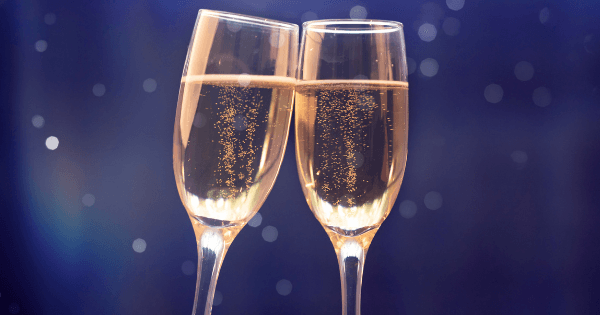 Champagne Tag Sponsorship Benefits
Two tickets to the event
Name on Posters & Invitations
Name on CAC website & Facebook page
Name on sponsor appreciation board at event
Recognition from the stage at the event
Recognition in the CAC newsletter
Your logo printed on champagne bottle tags distributed to VIP guests
Exclusive Mask Competition Sponsorship - $1,000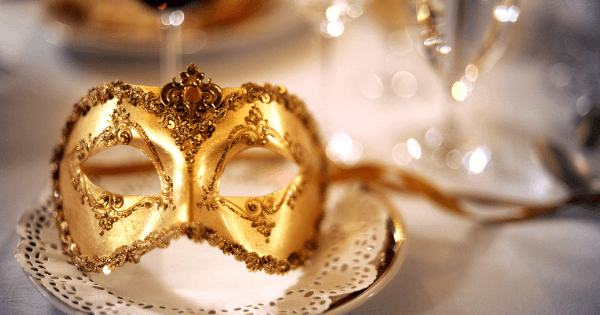 Exclusive Mask Competition Sponsorship Benefits
2 tickets at a reserved table at the event
VIP gifts at the table
Name on posters & invitations
Name on CAC website, Facebook page & sponsor board at event
Recognition from the stage at the event
Recognition in the CAC newsletter
Logo/Name on trophy or plaque given to winners
Logo/Name on sign at mask registration table
Culinary Sponsorships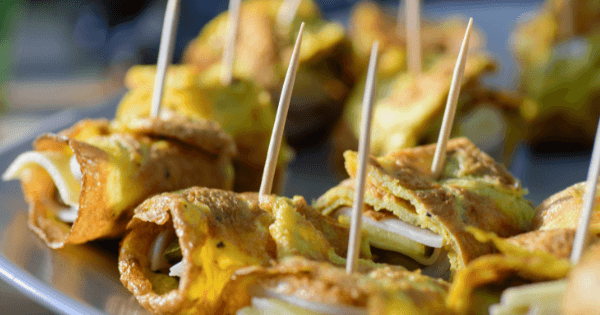 Levels of Support
Chef de Cuisine
Donation of two heavy hors d'oeuvres items, each for 200 guests, plus one or two staff members to set up and serve at event (see reverse for details).
4 tickets to the event
Logo on posters & invitations
Logo on the CAC website, Facebook page & supporter board at event
Recognition at the event
Article about you or your business in the CAC newsletter (2,000 print distribution plus 2,000 email distribution)
Chef de Partie
Donation of one heavy hors d'oeuvres item for 200 guests plus one or two staff members to set up and serve at event (see reverse for details).
2 tickets to the event
Name on posters & invitations
Name on CAC website, Facebook page & supporter board at event
Recognition at the event
Recognition in the CAC newsletter
Taster's Choice
Donation of one food item for 200 guests
Name on supporter board at event
Recognition at the event
Recognition in the CAC newsletter
Coffee & Water Sponsor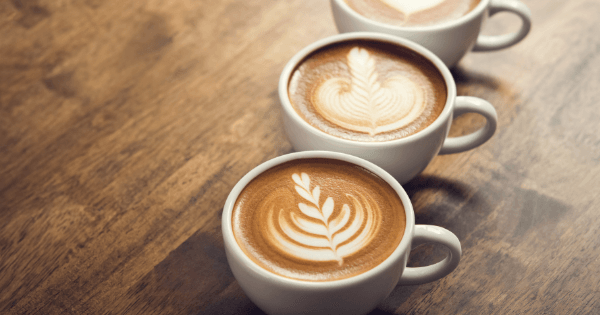 Coffee & Water Sponsor Benefits
Two tickets to the event
Company name on posters & invitations (Deadlines will apply to printed materials.)
Name on CAC website & Facebook page
Name on sponsor appreciation board at event
Recognition from the stage at the event
Recognition in the CAC newsletter
Media promotion and exposure
Silent Auction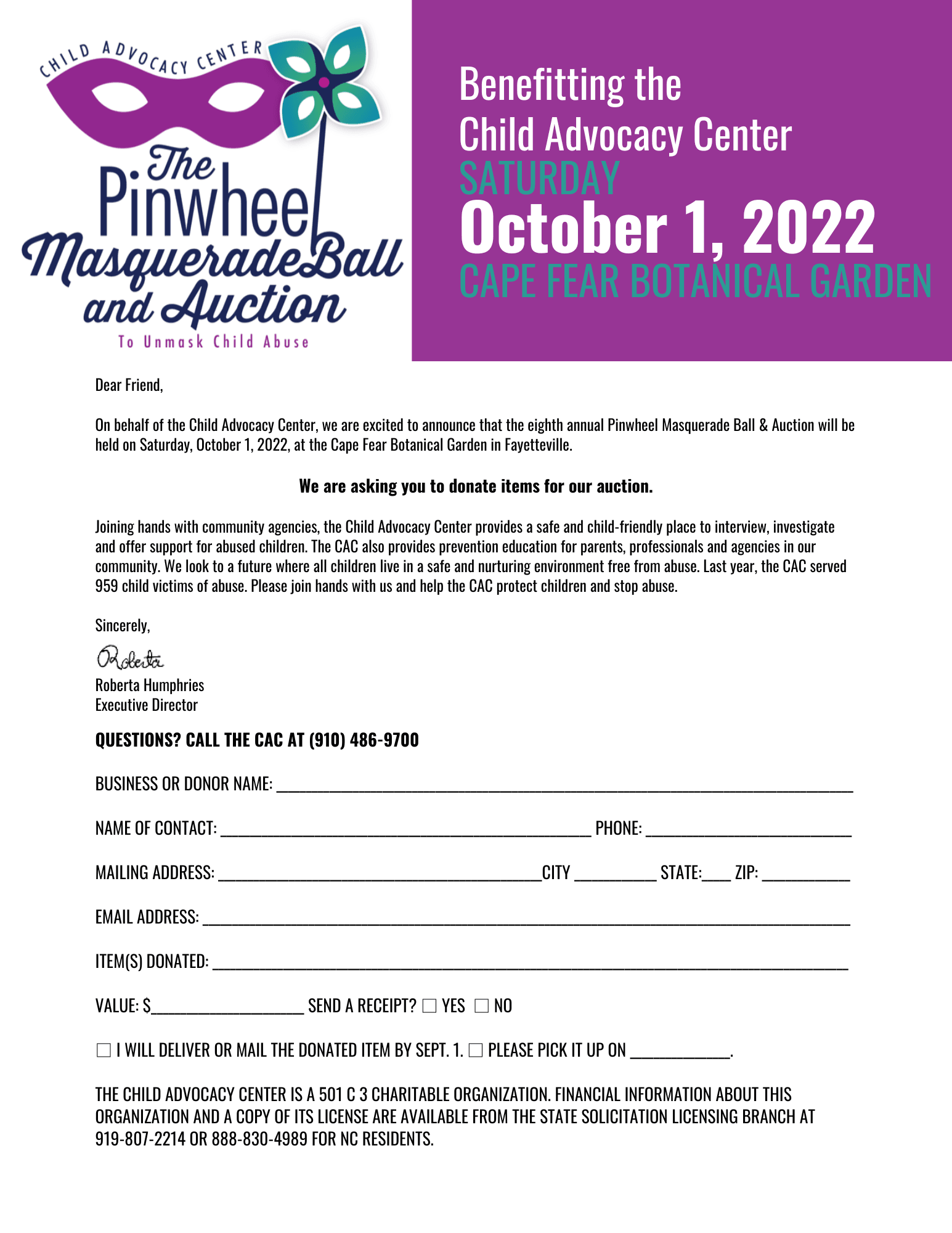 sponsorship online payment