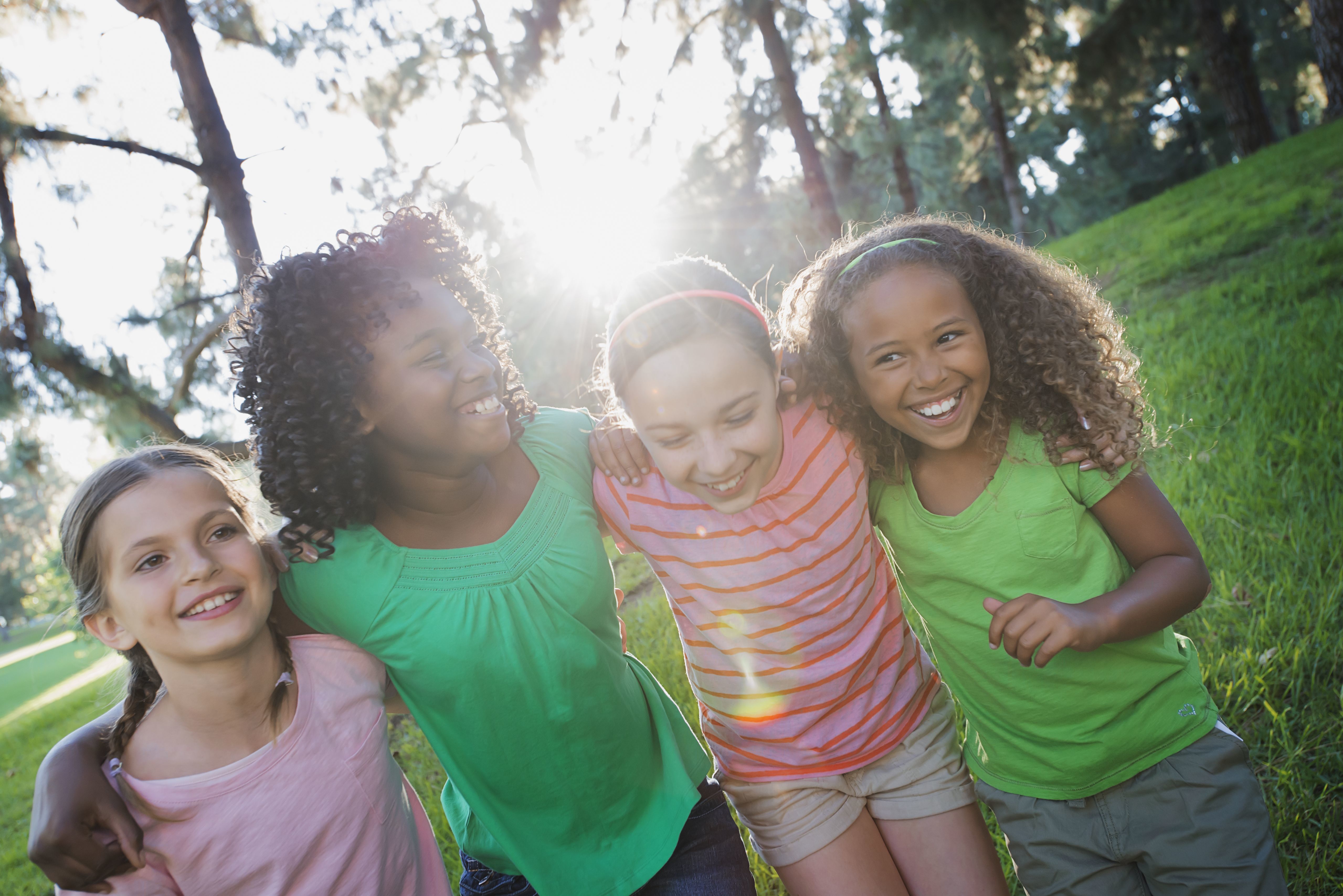 Soon the final 'bell' will ring signifying that school is out. Closing the door on another academic year. The blissful days of summer will be a much-needed respite. For many families this will mean sleepovers, vacations, visiting family and so much more. As parents, we are sure to make sure that our children are safe with the many different activities that comes along with summer from applying sunscreen to keep from being burned, bug spray for the bug bites, water safety, etc. The list could go on. Each of these are very important safety measures for our children. However, we need to be having healthy conversations with our children about body safety, who they are interacting with both in person and online.
Some important facts to know:
More than 3 million children are abused in the US every day.
Approximately 90% of victims of child abuse know their abuser—family members, family friends, babysitters, or neighbors
30% of all child sexual abuse is perpetrated by older or more powerful youth.
Providing children with great summer experiences is a wonderful thing. Those childhood experiences can last a lifetime. Communicating with your child about body safety is of utmost importance.
Here are some safety procedures you can put in place:
Ensure that your child knows your contact info, your address, your cell phone number, your work number, and any other information that could be beneficial in case of an emergency.
Remind your child if they feel uncomfortable or unsafe at any time to let you know so that you can come and pick them up. Creating a code word, they can text or call you with may be helpful.
Make sure that the caregiver—babysitter, camp counselor, VBS leader—that you expect them to check in with you periodically.
Drop in unannounced to the organization to see firsthand how procedures are being followed
Remind your child and the caregiver that your child is not to be left alone or left with anyone you do not know or approve of, at any time.
For older children, establish a place to meet up at where the child knows where to go, and you (or another safe adult) will meet them there.
Have conversations about their online world. What apps are they using, who are their friends
Set parental controls on digital devices
Establish rules and boundaries for sleepovers or spend the night experiences for both family and friends
Having open conversations with our children about their bodies, safety online and with in person gatherings, etc. will begin to help children understand boundaries and why they are important to have. Children need us to advocate for them at all times.
Having these conversations both with our children and caregivers can reflect the desire that we all choose to ensure that our children have healthy and safe childhoods, both in the summer but throughout the year as well. The joys and experiences of summer can bring lifelong memories. As parents and/or other adults, let's come together to ensure that the children in our lives are safe and protected from the dangers of child abuse predators.
Additional Resources:
Summer Safety Matters – New Places
Keeping Children Safe This Summer
Discussing Sensitive Topics With Children
Protecting Your Child Against Sexual Abuse