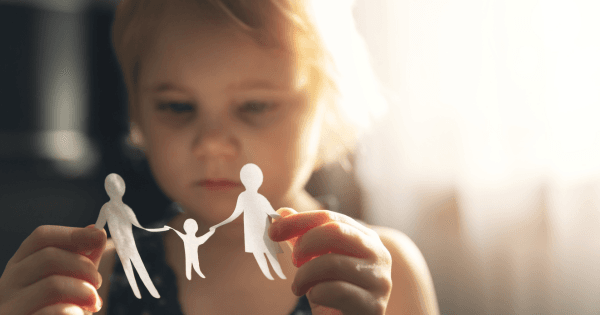 Many children who have been exposed to violence at home are victims of physical abuse. Those who witness domestic violence or those who have been abused themselves are at risk of suffering long-term mental health issues. Additionally, witnessing violence between parents can increase the risk of children being involved in violent relationships in the future. Being able to protect your child is very important, especially if you are a parent who has been experiencing abuse.
A domestic violence relationship can have a significant impact on the lives of the individuals involved. In most cases, it occurs in the home and with the children present. According to studies conducted by the APA, around 3.3 million kids are exposed to violence against their mothers.
A study conducted by the CDC revealed that children and young adults who have experienced domestic violence will continue to carry the trauma with them for the rest of their lives. It also found that the effects of the violence on their lives can be similar to those of survivors.
Domestic violence has a long-term impact on both the victims and the children who witnessed it. It can cause social, emotional, and mental damage, and it can affect a child's development. This issue has a negative effect on the community as well. In most cases, the effects of domestic violence are only highlighted in statistics and survivor resources. However, it's important to note that time does not always erase the trauma and the lingering effects of the abuse. In addition to mental health issues, domestic violence can also have long-term effects.
Most people associate domestic violence with broken bones and bruises. However, this is not the only issue that domestic violence victims face. The high levels of stress that they experience can lead to various health conditions.
A variety of programs are available for children and families who have been exposed to maltreatment or violence. These programs are designed to help them cope with their trauma and develop healthy coping skills. Some of these are delivered on a group or individual basis, while others are delivered in individual sessions.
The goal of these programs is to create a comprehensive program that follows a clear and consistent set of goals and objectives. They should also be delivered by trained staff members and have a cognitive behavioral approach to teaching. This type of program should be based on a thorough evaluation of the child and family. Through psychotherapy, mothers and children can improve the quality of parenting and develop healthy coping skills. It can also help prevent children from experiencing negative outcomes. Being able to establish a stable and loving relationship with an adult can help children overcome the stress that they might experience due to intimate partner violence.
Domestic violence is considered to be one of the most devastating experiences that a person can experience in their lifetime. There are various resources available to help both the survivors and those who are struggling with the effects of the violence.
George Watson, Victim Advocate
Rape Crisis of Cumberland County