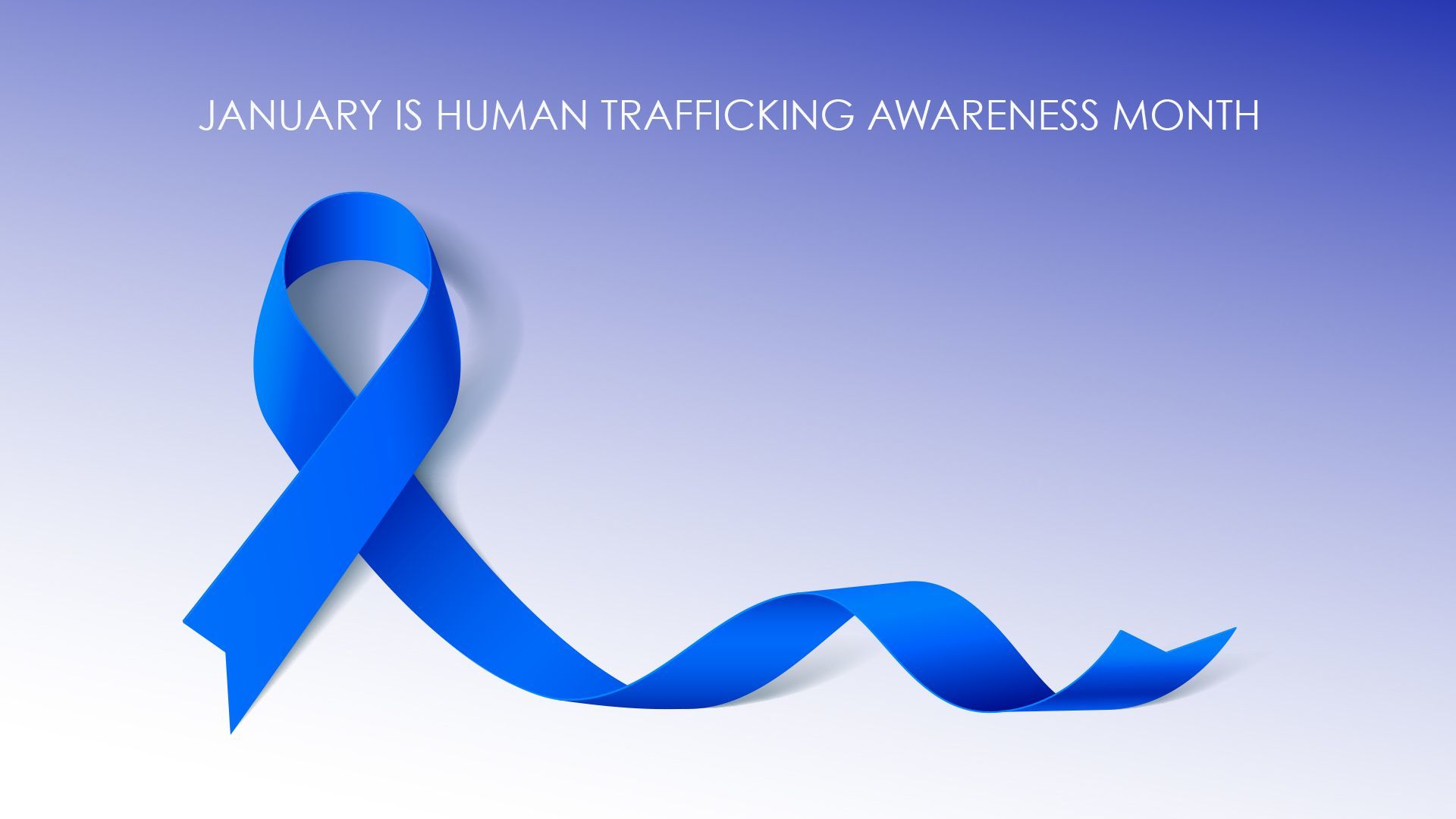 This coming January we will spend the month focusing on the issue of human trafficking.  According to The Imprint, Youth and Family News, victims of sex trafficking reported the following:
63 percent reported involvement with the child welfare system and a staggering
95 percent reported a history of child abuse and/or neglect
The largest number (49 percent) had been sexually abused as children
33 percent experiencing physical abuse
More than half reported that the maltreatment began when they were 5 years of age or younger
All but a few described the onset of maltreatment as age 10 or younger
These statistics are alarming. As a community we need to learn more about the issue and what we as individuals and community at large can do to protect our children from being trafficked.
The Domestic Minor Sex Trafficking committee with the Child Advocacy Center will be hosting a series of events during January:
Speaker Series

Exploring the Impact of Human Trafficking

January 20, 2022, at 6:30 pm- What you need to know about Human Trafficking in NC
January 31, 2022, at 6:30 pm – Demand Reduction
These will be hosted at Methodist University, Physician Assistant Auditorium, 5400 Ramsey St.
Community Cafes

January 13, 2021, hosted at Snyder Memorial Baptist Church Chapel, 701 Westmont Drive
January 25, 2021, hosted at Methodist University, Alumni Dining Hall, 5400 Ramsey Street
Both will be held from 6-8 pm
Lite dinner provided
A Prayer Guide will be provided to the Faith Community as a tool to allow parishioners throughout the various faith venues to bring more awareness to their congregants about the issue.
Click here to learn more and to register for the events.