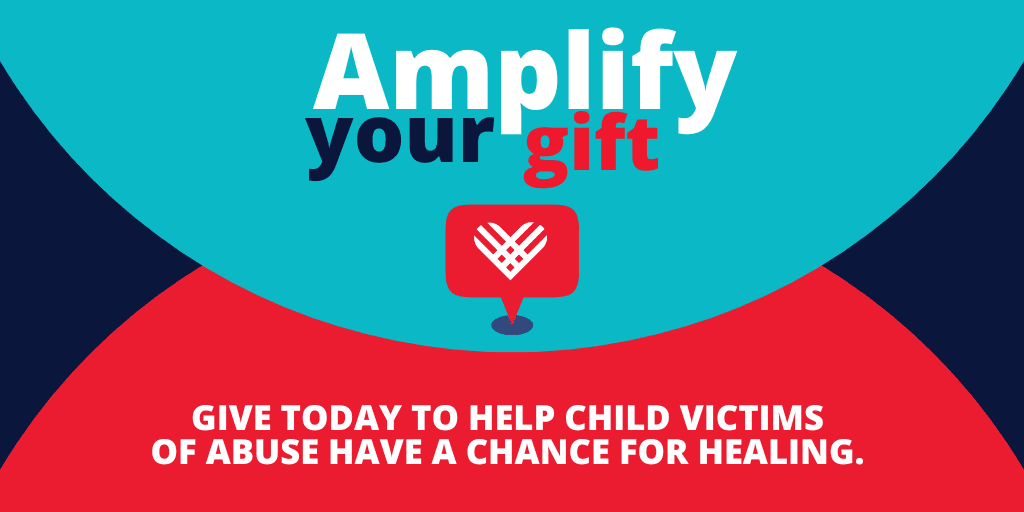 November 30th is the Last Day to Amplify Your Gift!
The children of Cumberland County need your help!
Make your gift by 5 p.m. on Nov. 30 to have your gift amplified by the $475,000 match.
The Cumberland Community Foundation, The Family of Eleanor and Raymond Manning, Fayetteville New Car Dealers Association, Elizabeth M. "Beth" Keeney, CCF board and board alumni and an anonymous donor will be matching $475,000 in gifts.